ROUTE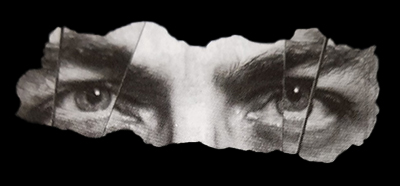 Postjesweg 41 + 47
1057 DV Amsterdam
Tel. 020-6850285
Info@spyshop.nl
If unreachable you can call our answering service 24 hours per day 020-6123456
We advise you without obligation to call us before you want to visit our shop (to avoid lack of time, outdoor projects, etc.).
Route:
Following 'Ring Amsterdam' (A10) leave the turn-off S106 (Osdorp).
At the end of the turn-off follow the sign 'Centrum' and choose the left part of this road. After about 700 meters, turn left at the roundabout (2nd. turn-off, 'Hoofdweg'). Pass the bridge after approx. 700 meters and turn to the right (traffic lights).
You will find our shop on your right hand after about 300 meters (number 41).
N.B.:
Approaching from Amersfoort (A1) follow A10 OOST
Approaching from Utrecht (A2) follow A10 ZUID
Approaching from Den Haag / Schiphol airport (A4) follow A10
Approaching from direction 'Coentunnel' follow A10 WEST
(paid) Parking facilities in front of our shop.
Opening hours:
7 days per week till 22.00 hours.