CONTACT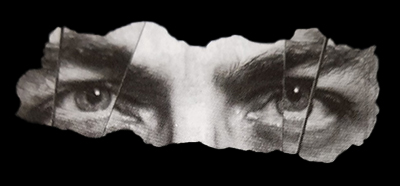 In case of 'no answer' you may call our answering service 24 hours per day on number 020-6123456 (ask to 'spyshop').
Opening hours:
Daily till 22.00 hours. (barring projects, installation, etc).
Without obligation, we would advise you to announce your visit by telephone.
(paid) Parking facilities in front of our shop.